A coffee shop without compromise.
Serving cold-pressed juice, organic espresso, and superfood elixirs
Whether you're on a healing journey, or simply looking to enhance your wellbeing, there's an Alchemy juice for you.
Therapeutic grade juices means that our priority is making functional, nutritious beverages first, then we make them taste delicious.
All of our juices are 100%:
Raw - preserving all the healing enzymes in produce
Organic - free of chemical pesticides or herbicides
Cold-pressed - extracting the maximum nutrition
Each 16oz bottle contains 2lbs of raw, organic, cold-pressed produce. They are healing, highly alkalizing, and intended to be enjoyed every day no matter where you are in your wellness protocol.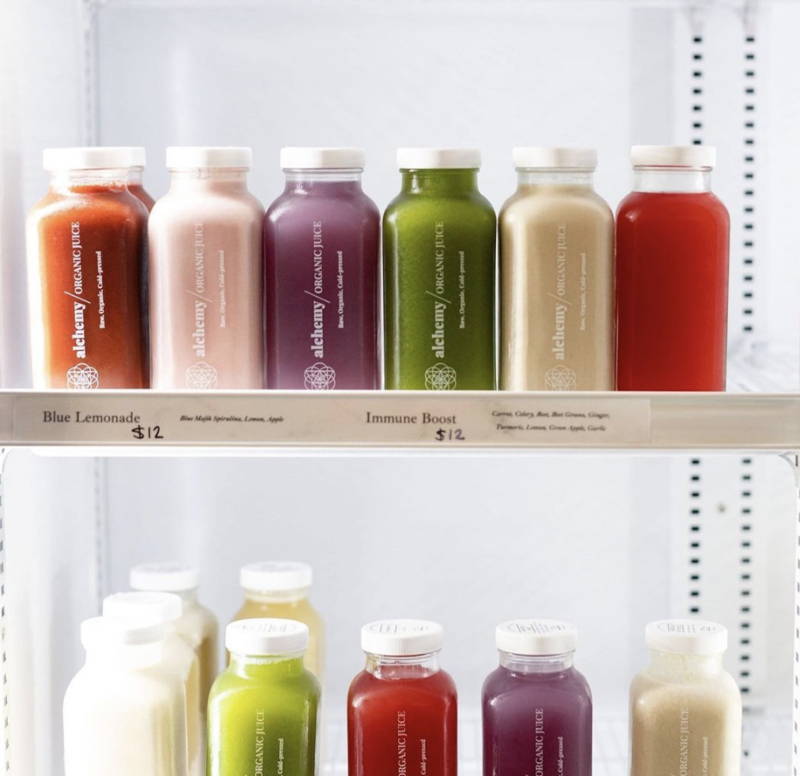 ORGANIC ESPRESSO & ELIXIRS
We designed our coffee + elixir menu to enjoy a latte without having to compromise any of our nutritional standards.
All of our lattes are made with preservative-free nut mylk, including our house-made Alchemy Vanilla Nut Mylk, coconut mylk, and oat mylk. We source only the highest quality, organic ingredients for our drink mixes.
We recommend that you try the drinks as they are offered on the menu, but any can be modified to fit your nutritional needs.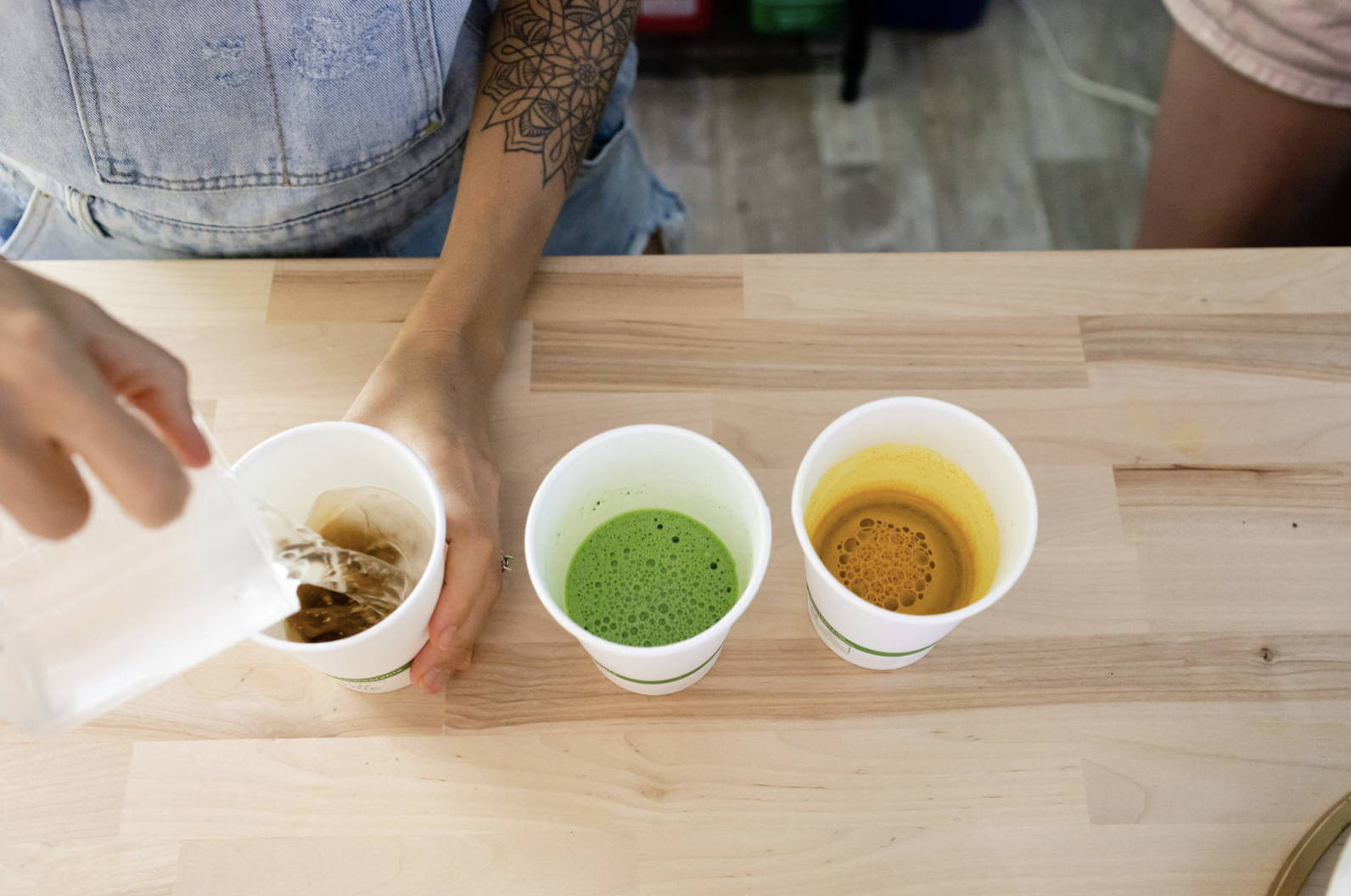 Alchemy Cafe is located at 1701 Toomey Rd
inside the Casa de Luz Village

On the south side of Toomey Rd, you will see a red arch with a terra cotta roof and a sign for Casa de Luz.
Go through the arch and down the bamboo-lined path all the way to the courtyard with a patio and playground.
The Alchemy Cafe is on the left hand side of the path, directly across from the outdoor seating. Check out the Cafe highlight on our Instagram for a video of how to find us!
note: There is metered parking in the lot across the street, next to the baseball fields.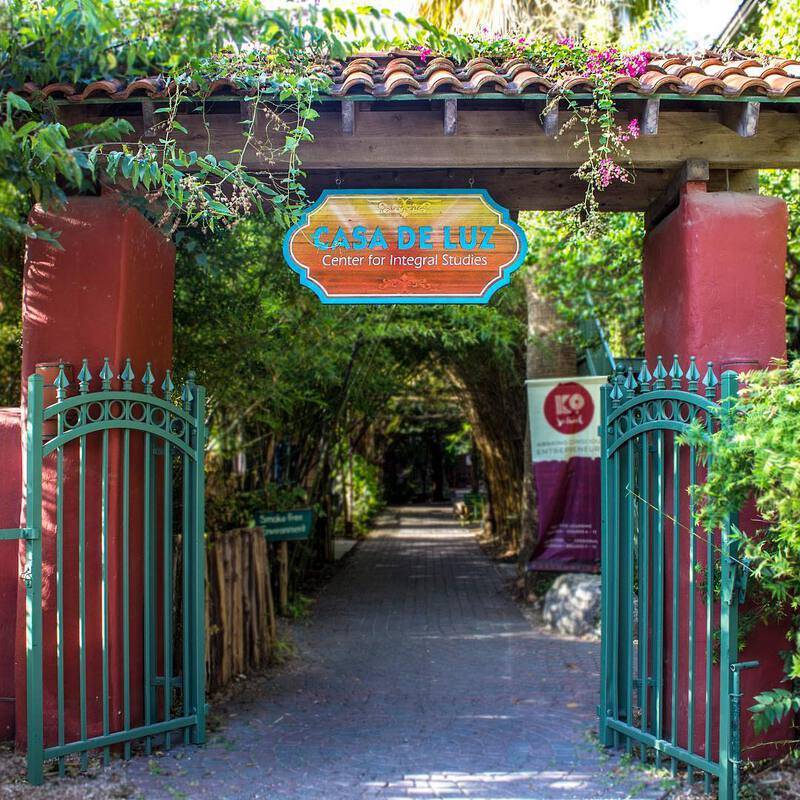 8am - 7:30pm Monday -Saturday
11am - 7:30pm Sunday
1701 Toomey Rd. Austin, TX 78704
(512) 256-4601
hello@alchemyorganicjuice.com
You are in advanced mode.
You can turn it off in left sidebar. To use advanced options, you will need to enter your own Google Maps API Key.
Get Google API Key