Harnessing the power of plants.

Our mission is to use the power of plants and organic, cold-pressed juice to intentionally contribute to the well-being of our community. We believe in aligning with practices that are kind to humans, Mother Earth, and our world as a whole. Alchemy Juice knows that every single person has the ability to make a difference, and it starts with you.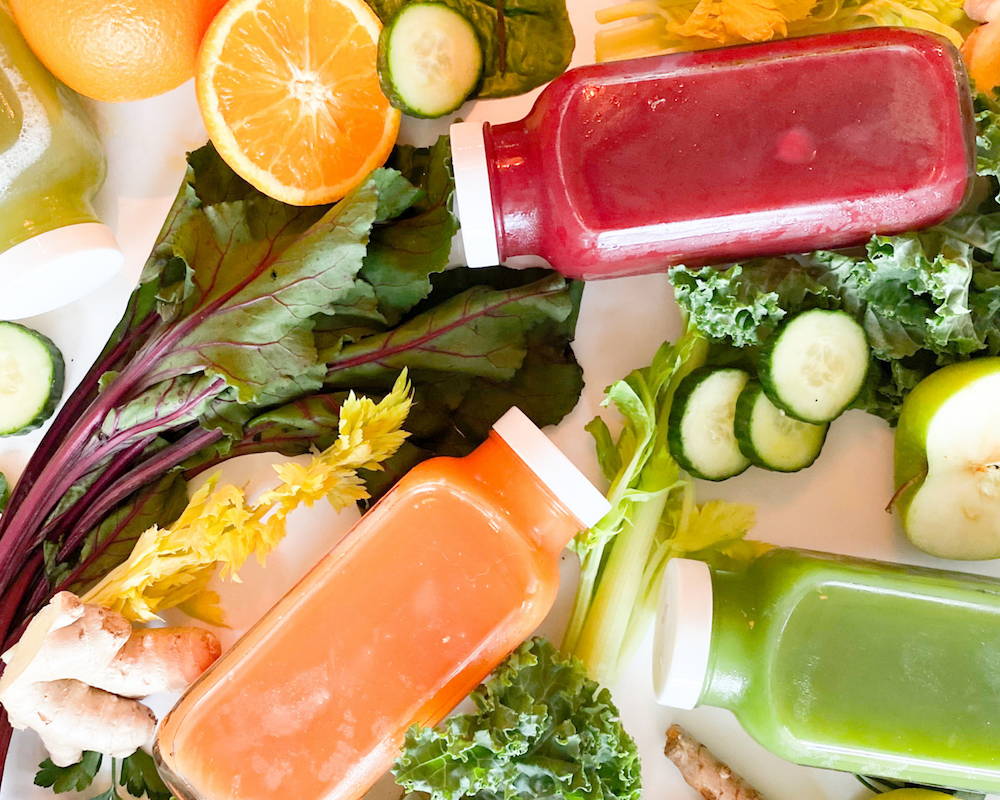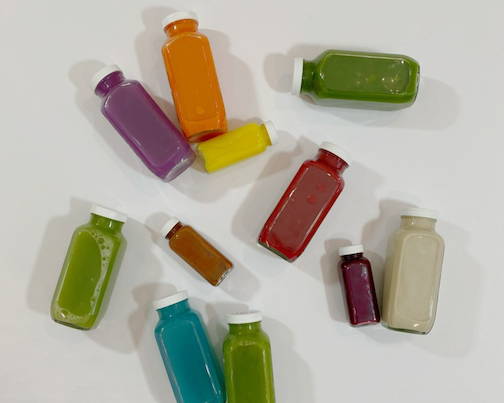 Our vision is to provide real food nutrition to every home in our community whether they are on a deep healing journey or just wanting to look and feel better. We serve cold-pressed, organic juice but we are a wellness company at heart dedicated to positively touching the lives of every one of our customers. People are happy and healthier with Alchemy Juice in their life. Our team members thrive doing work they are aligned with in a way that satiates and empowers them. Alchemy Juice is a conscious business always looking to innovate and contribute in a meaningful way.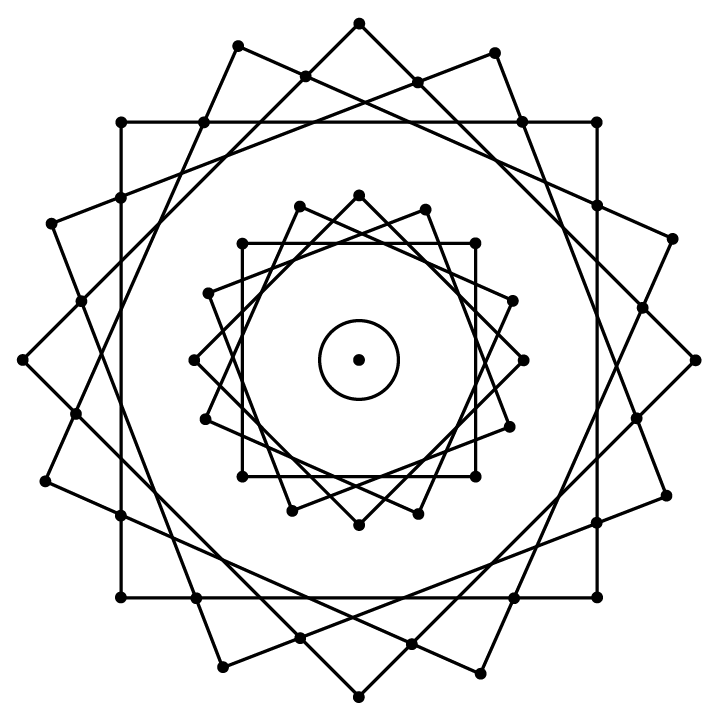 Everyone has a gift and we encourage you to share yours. This is not a one-way relationship but a company that thrives from open, honest, consistent communication. When we miss the mark, do something amazing, or there is area for improvement, please use your voice to share openly and honestly in a safe and loving space.
We believe that plants, as provided abundantly by Mother Nature, have the power to heal. We value and respect the Earth as it provides true and deep nourishment for our team and our community to be their best and most vibrant selves.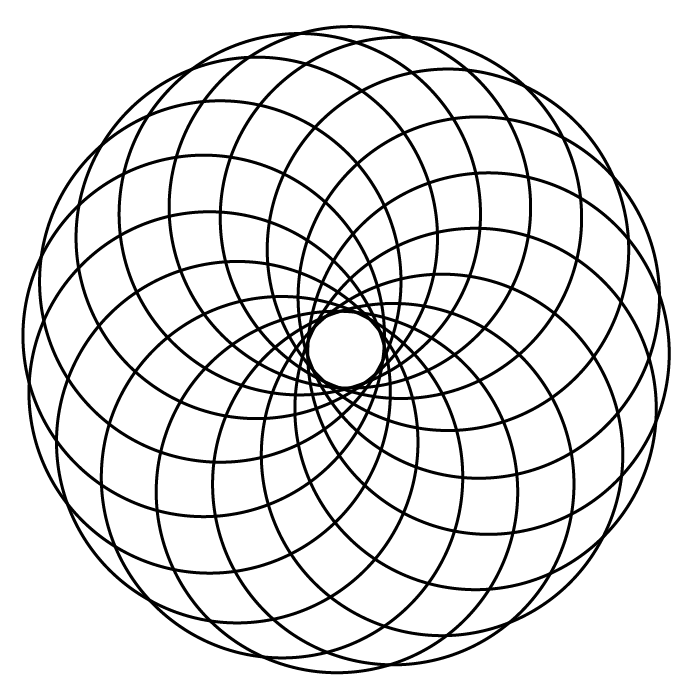 COMMUNITY + COLLABORATION
Alchemy Juice is here in service to our local communities and we believe in collaboration over competition. Teamwork is at the heart of what we do and everyone has a small piece of the puzzle that contributes to the whole creating magic. We are a community-focused, collaborative team where there is room for everyone's exponential growth.

We believe in forward moving action as opposed to dwelling on the past. If a mistake is made, we learn from it and continue moving forward. We are willing to look at problems as opportunities for growth and as divine teachers on our path.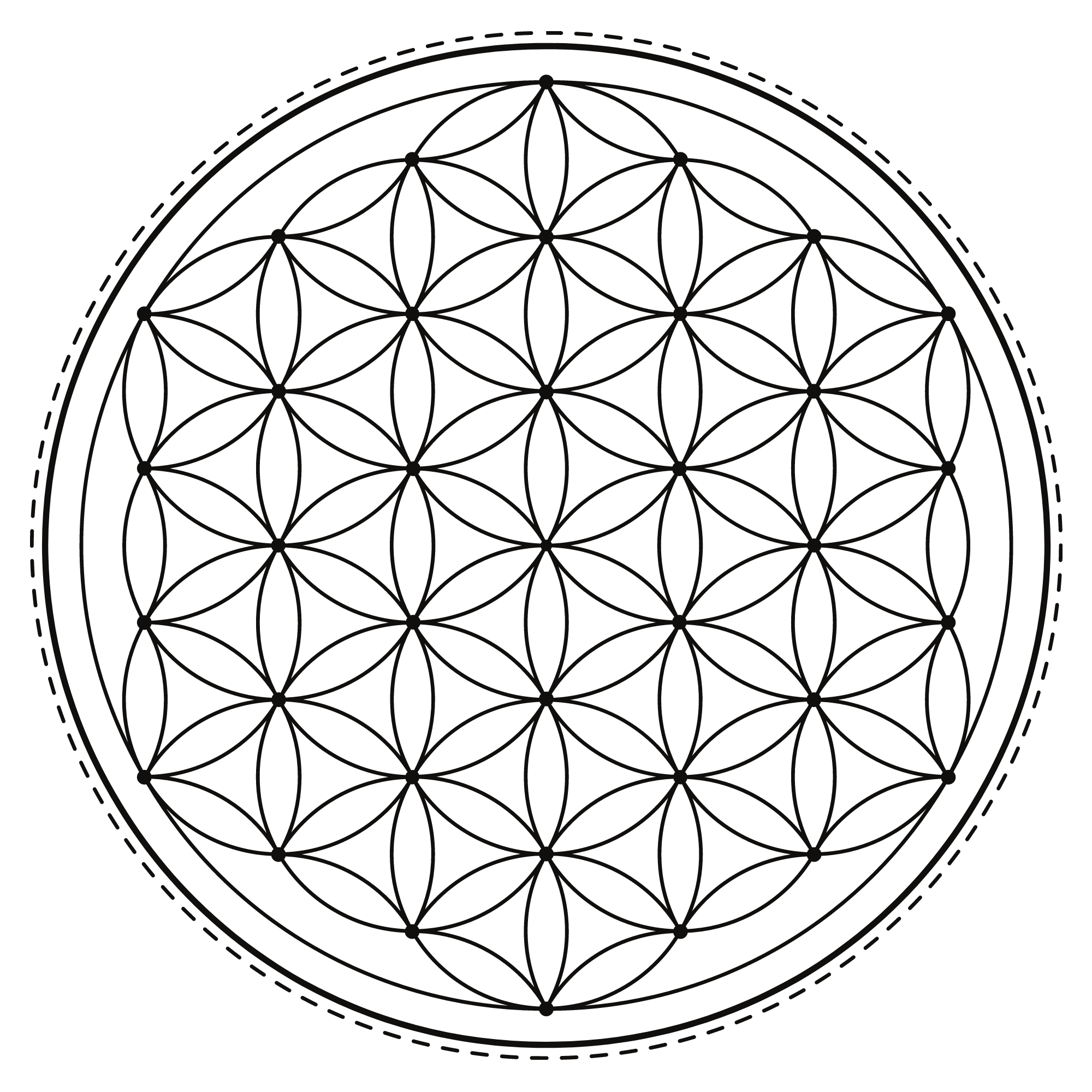 PERSONAL GROWTH + EMPOWERMENT
We are committed to the growth of each individual on our team. We believe in your dreams, your desires, your hopes, and your ideas. This is a place that fosters you stepping up and stepping into your greatness. We encourage you to be great by taking ownership of your tasks, committing to them fully, seeing them through to completion, and then relishing in the confidence and joy that comes from doing just that.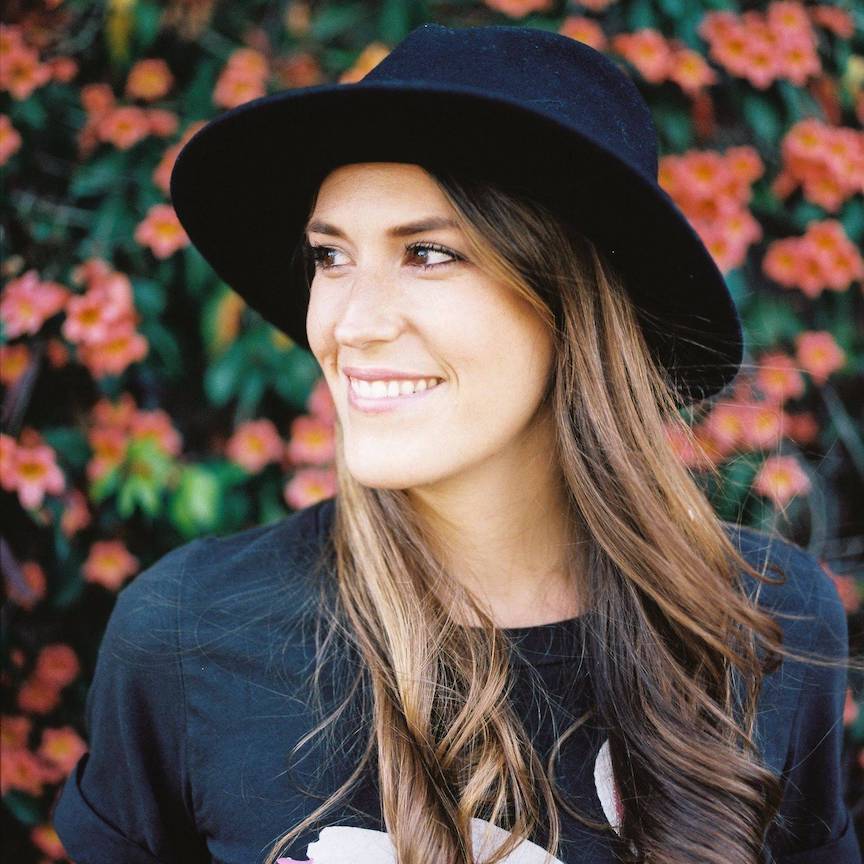 "Monday mornings have turned into a celebration in our house. We all can't wait for our weekly juice delivery. It's the modern day milk man."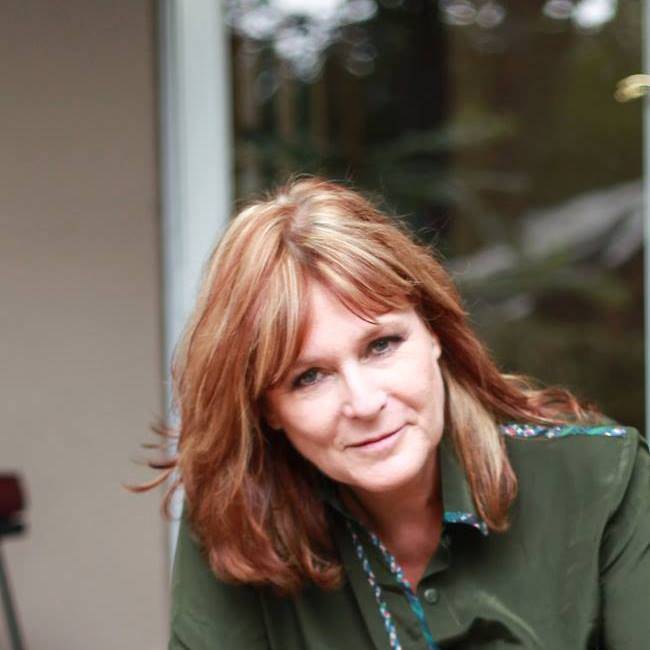 "There's no greater way to heal your body than flood your cells with nutrients. I'm so grateful to finally find 100% organic juice in glass bottles - alchemy juice provides total wellness."